WHERE FREEDOM TAKES THE FORM OF PEOPLE
Even Alice would be bored in Wonderland after coming to know us and our Vision for Humanity
Dear -Wonders of the World- Explorer,

We totally understand.

Getting to find a place and a vision where
True Freedom is the top priority can be hard.
Really hard!
You are probably surfing the web,
feeling isolated and wondering if you'll ever come to meet these like-minded, my-unique-tribe people…
And this Promised Land of your childhood dreams that the child inside you is calling you to explore…
Maybe a wave of disappointment is visiting you once in a while!
Honestly, this voice never stopped calling you,
and no matter how tough things can be in life,
it will always be there, whispering to you:
''Hey! Remember? 
You are here to shine bright like a trillion suns and
sing your heart's song that even a choir of cheerful nightingales would be jealous of! ''

And why not?
Live like that… Be part of that Land. Of that Dream.
And why not?
Fall in deep, pure Love with that land and the vision it represents.
Be in Love with the vibrant plants, the motherly soil, the refreshing air!
In Love with the shiny eyes of the people and the fire of freedom that blazes their hearts.
Ahhh… True life… 
Up for grabs?
Reading these lines maybe your mind is galloping like a wild horse in the breathtaking plaines of Mongolia.
And you are rubbing your eyes to check if what you read is true.
Nahhh, these words are still here. 
Who are these guys daring to speak those words, daring to live life to the fullest?
A pinch -or maybe two- will tell if i am dreaming or if what i feel is true.
Hit that click of faith and see for yourself.
Ready for authentic relationships?
For Freedom?
For Divine Inspiration?
For Bliss?
Inner Peace… 
Ready to unleash the real you and live a life of fearlessness?
Where each word you utter will sound like heavenly poetry
and every step you take will remind you've arrived home…
We are the Aeifaron collective and we've been there too.
But, now we are here
and that direct experience of true life is what makes us dare to dare you to believe.
We have been waiting for you as you have been for us.
We are just a click away from becoming fellow way-showers for a new Earth,
But…That click is yours to be hit.
Our Love,
The Aeifaron Family
Come to explore our WELLNESS OASIS! Uniquely crafted retreats that will take YOUR health and mental clarity on a whole new level… And yes, we do guarantee they are a game changer! 
Come visit us and we will guide you through the  magical journey of our Vision. Get in touch with nature, our outstanding healing programs & have a glimpse of how we live life.
GROW 10X EASIER,
FASTER, SMARTER
The Aeifaron Collective is far more than a project. Our vision for Humanity is for people to unleash their full potential and live a life worth living. For the past 17 years -with unceasing inspiration- we are creating a modern day healing sanctuary & a University of Life. We are diligently crafting the blueprint for a society where the focus is True Freedom and Joy for life!
Thousands have come to us and we, in our turn, shared with them the roadmap to a life worth living. This diverse group of people is the living example that what we offer succeeds regardless background. 
Day and night, we have been working towards our dreams coming true. And they do involve you too. Doing the math, that is more that is 6.205 days.. and nights.. So many beautiful nights!
The plant kingdom plays a pivotal role in our healing sanctuary. Healers, providers and protectors all by themselves, we take pride of having a whole army on our side.
For all these years we are welcoming people from all walks of life and what we share is a proven to work life-changer. All these years are but vibrant  evidence of consistency, authenticity and life lasting results.
THE MOST REVOLUTIONARY PROJECT FOR LIVING TRUTHFULLY ON PLANET EARTH
Aeifaron can easily be approached as a movement of renegades who decided to follow their inner calling and lead a revolution never seen before. Where people dare to be true to themselves. Where they dare to be their best version. Where they dare to take their chance for a life worth living.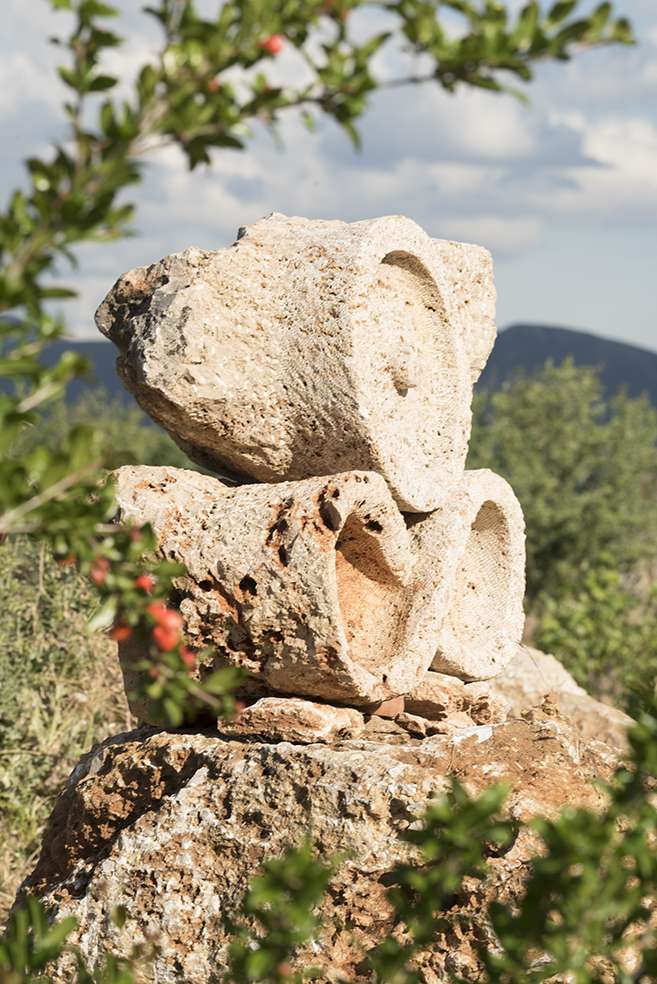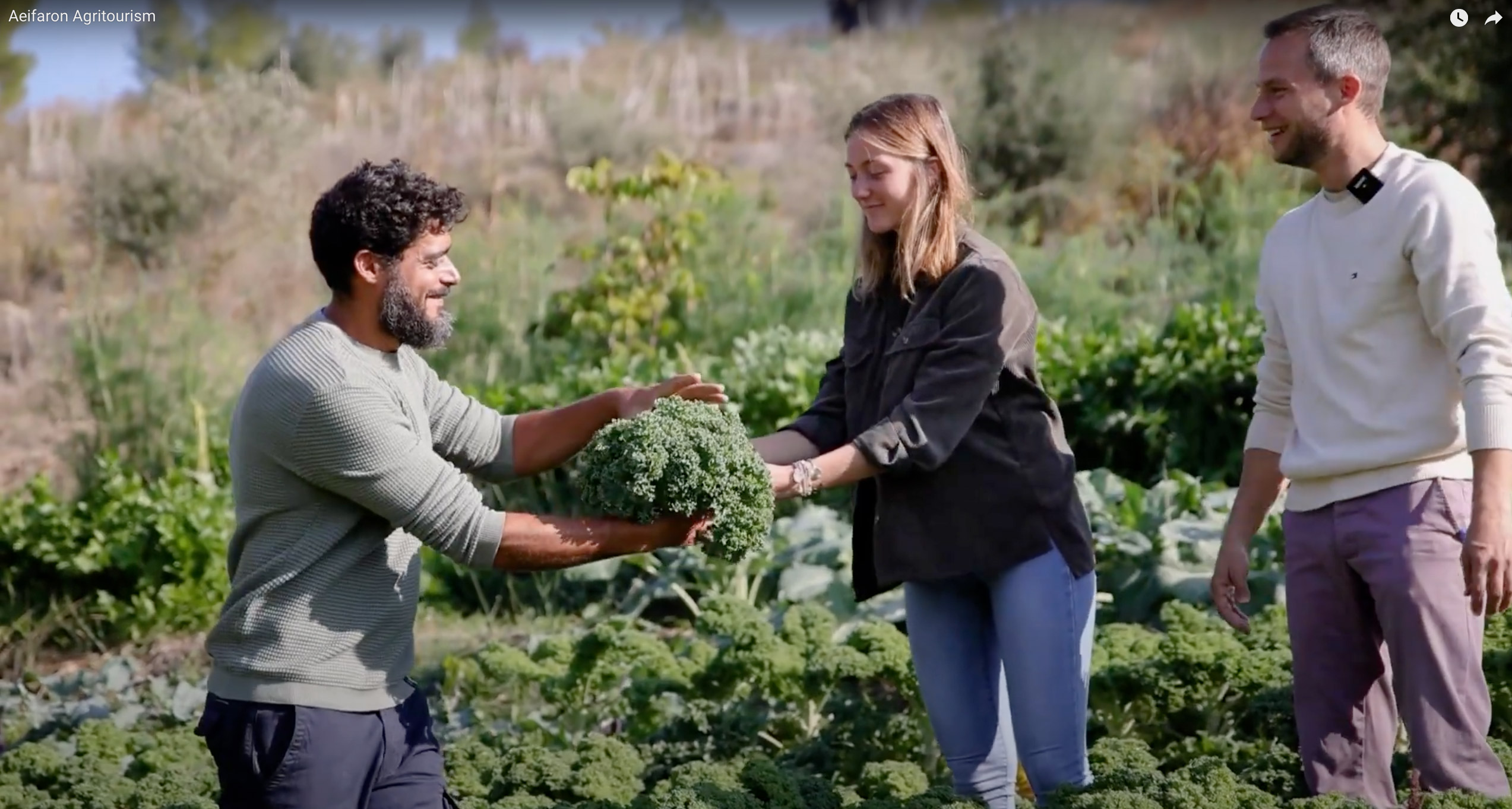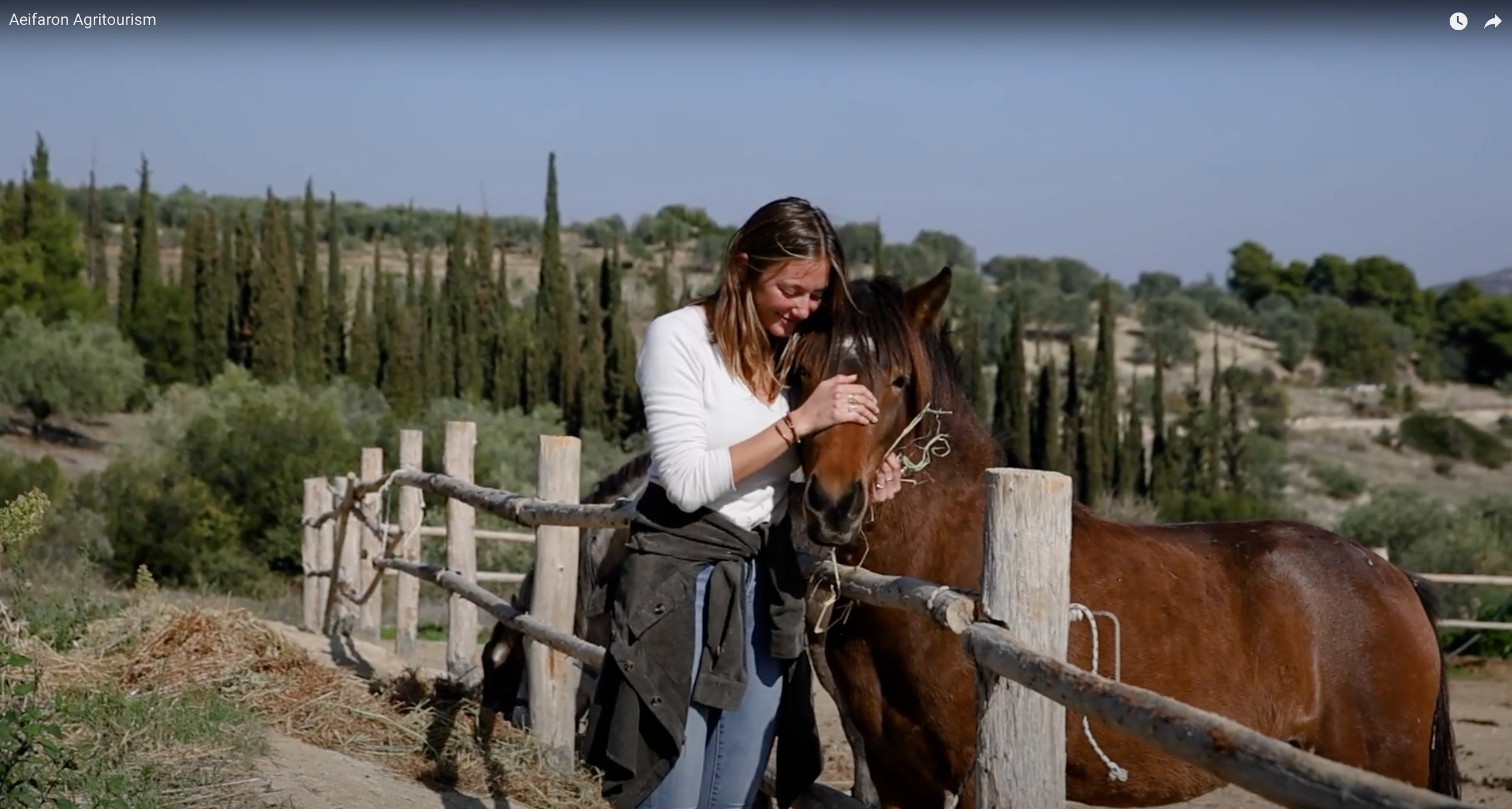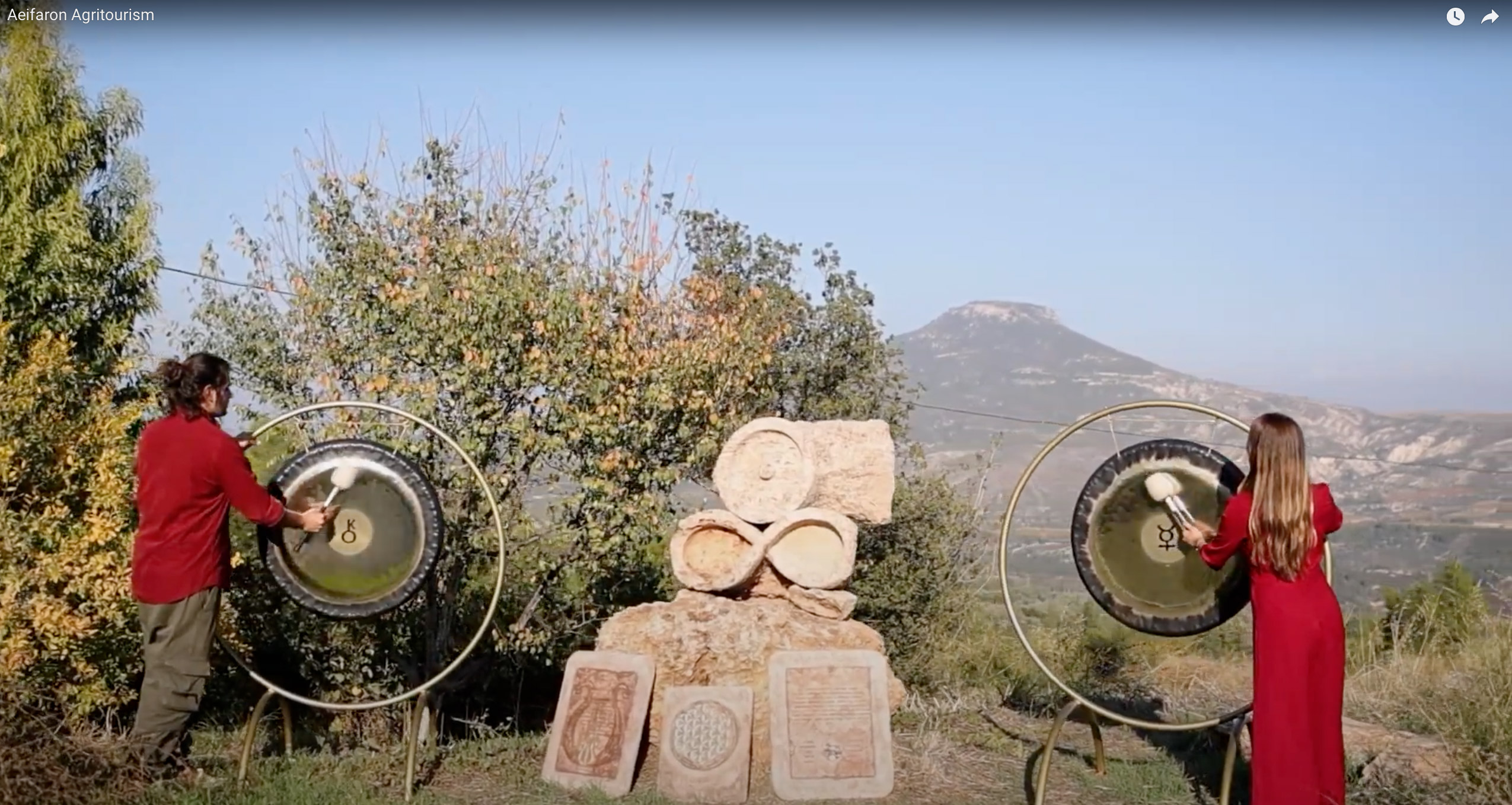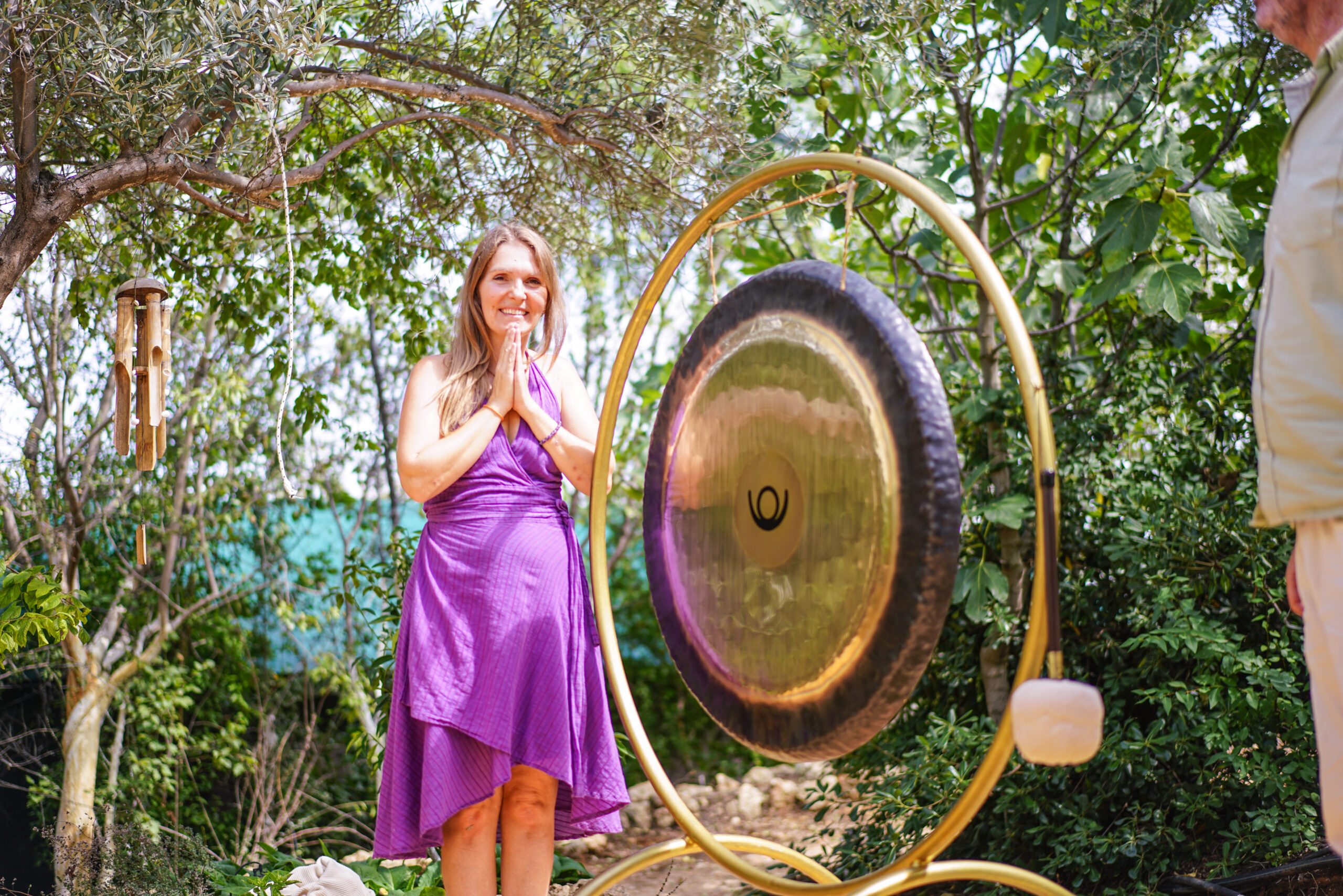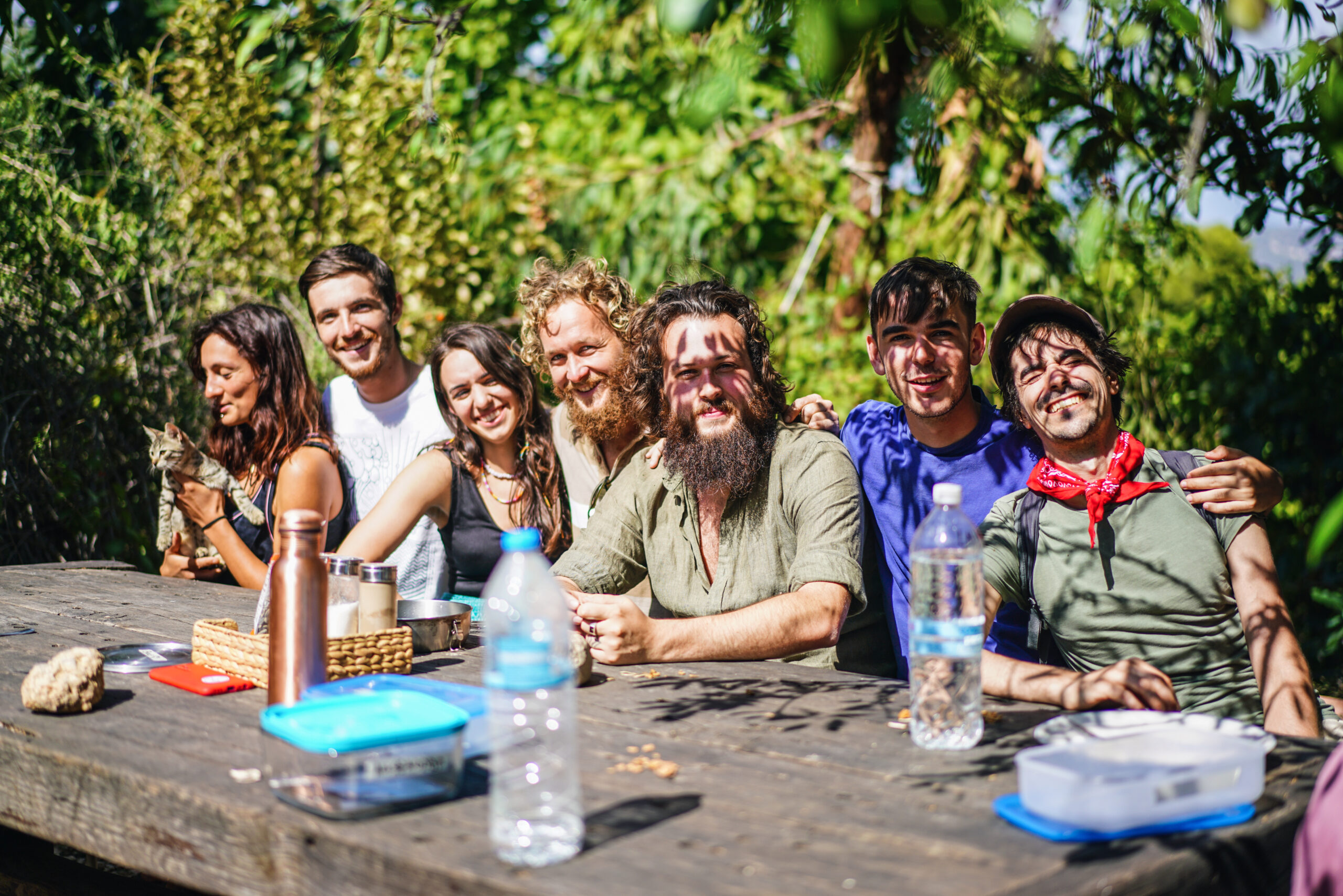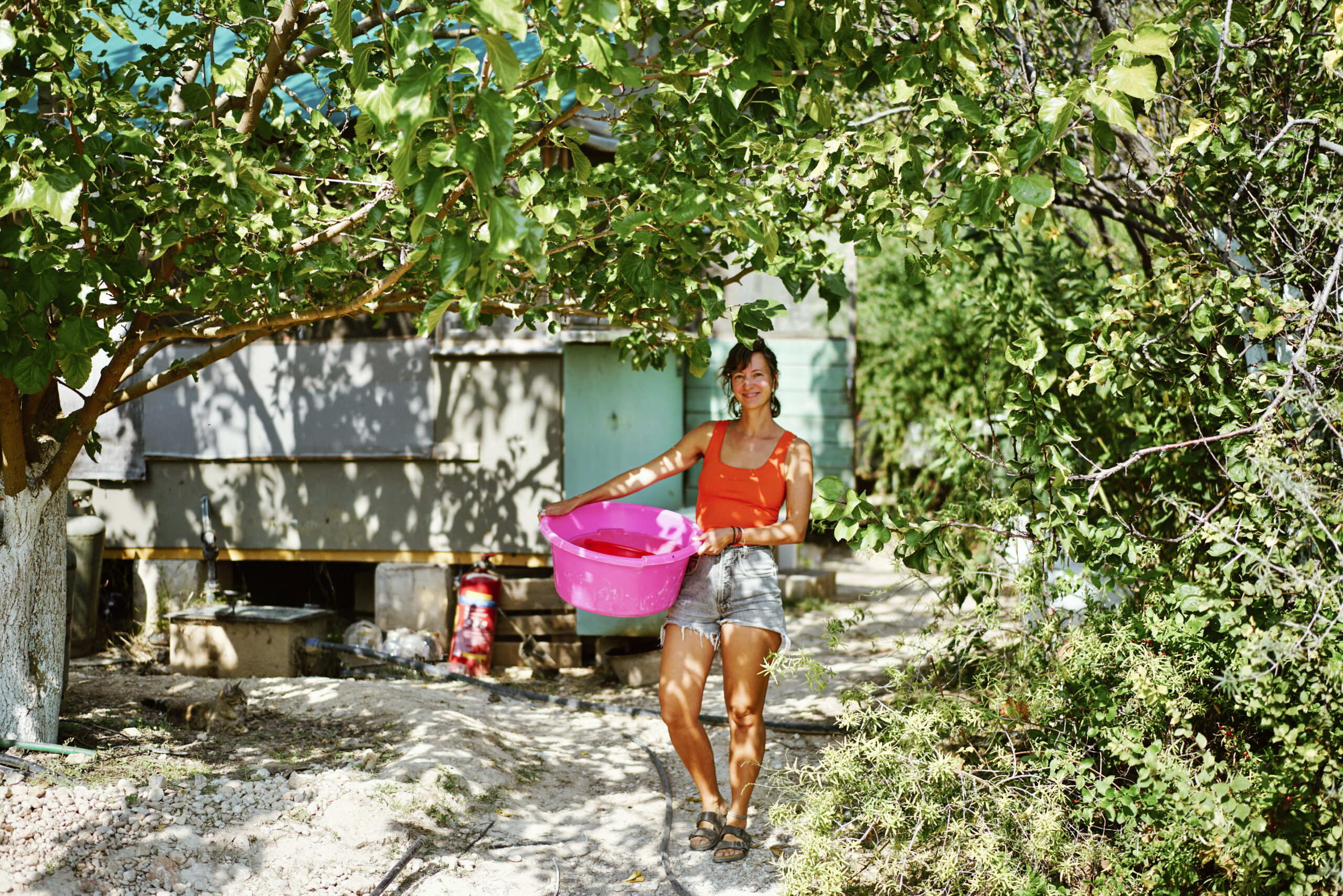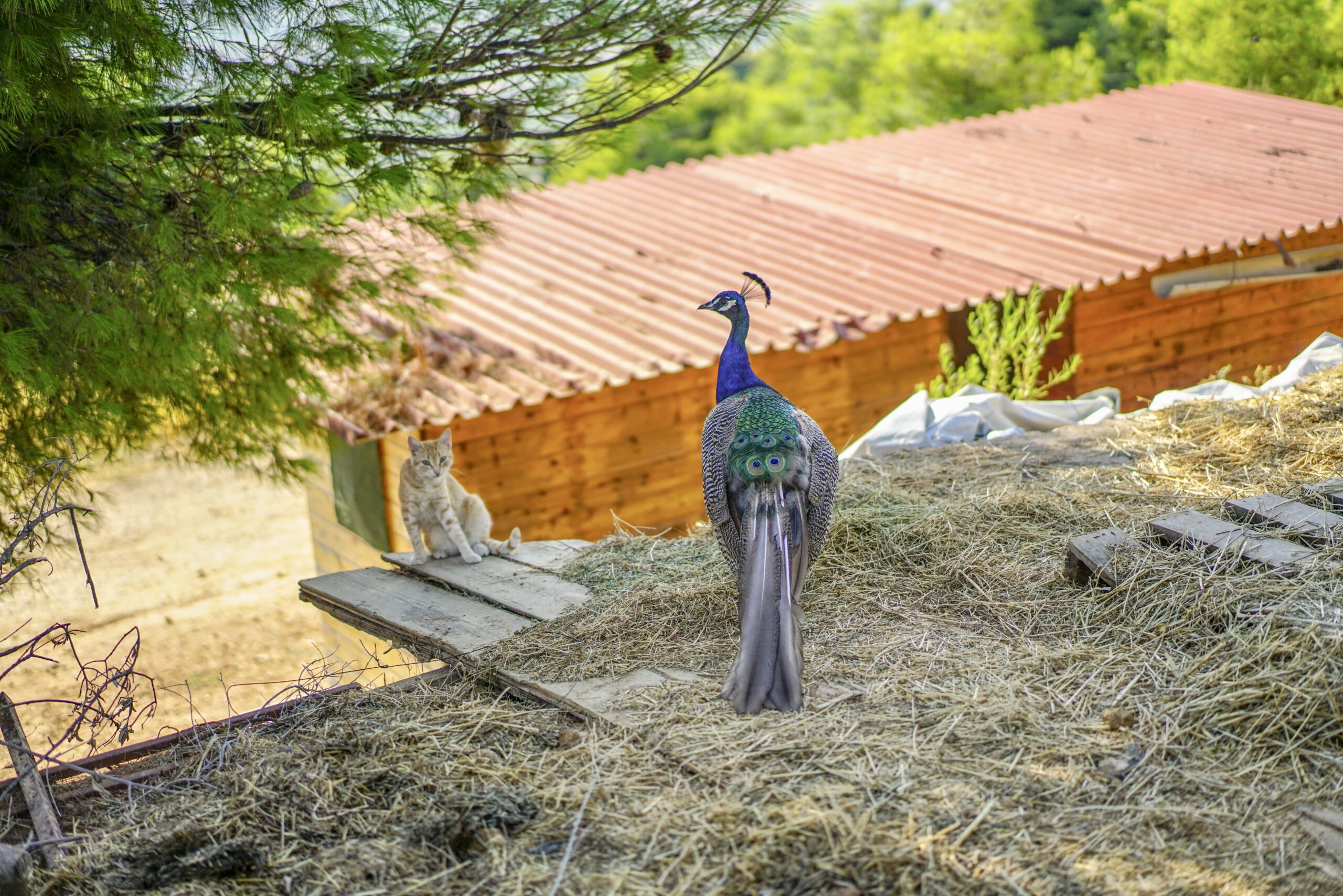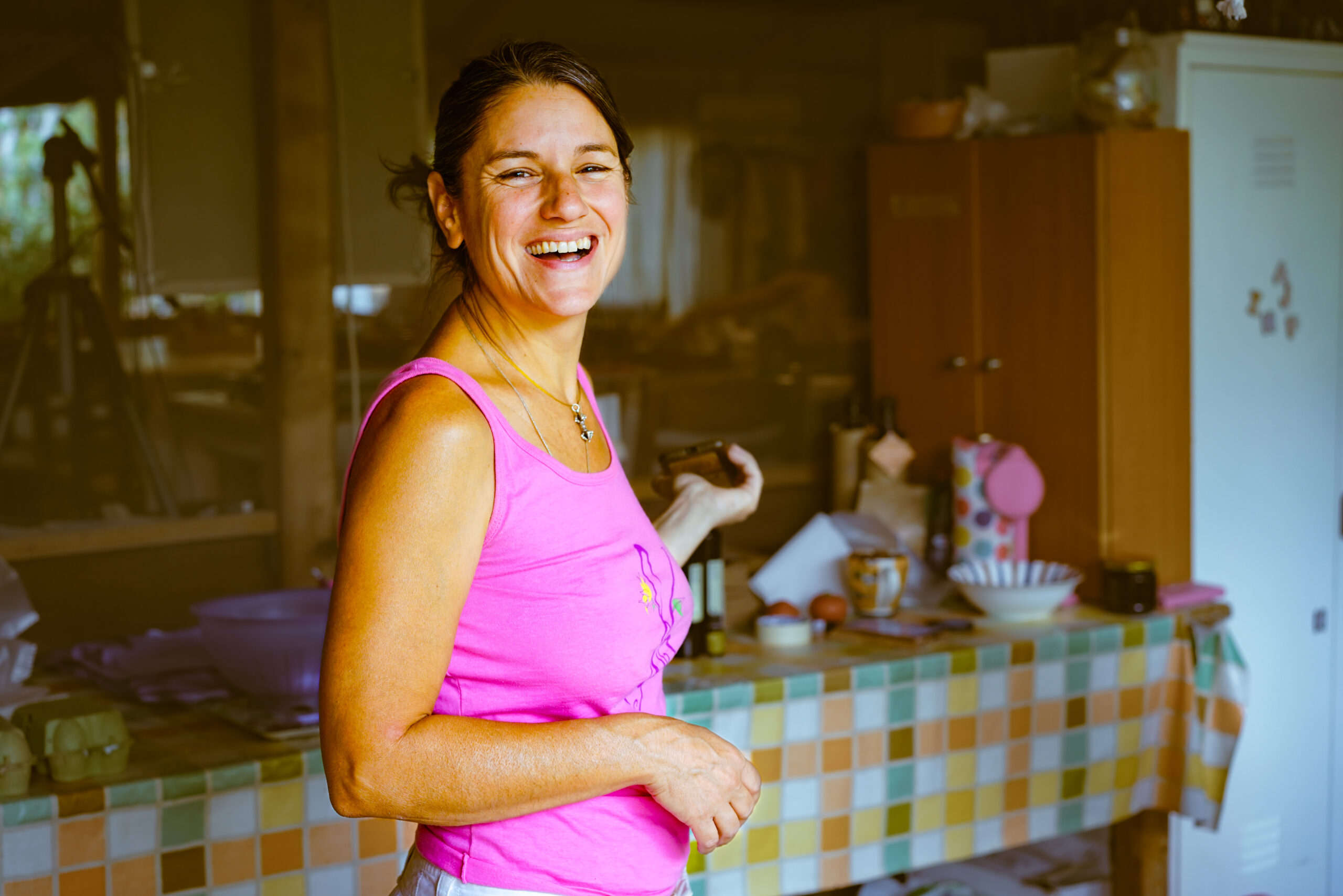 NO MORE "HOPPING -AND- PRAYING"
THE POWER IS IN SIMPLICITY
We have a Motto around here. 
"Truth is simple."
We approach life with simplicity and the results prove the validity of the statement. We do follow a proven roadmap to freedom, which involves being in touch with nature, living collectively and approaching circumstances (inner & outer) without judgment. And yes, we've been in your shoes, thinking "Ohh, it can't be this simple." Yet it is. Tried and tested. Tested and tried. It just works regardless who you are or what's your story. 
Guess what! We are eager to show you how we do it and guide you along. It is easier that way.
WE LITERALLY WROTE THIS BOOK ON HOW TO...
LIVE THE TRUE LIFE UNMASKING THE FALSE IDENTIFICATIONS WITH BODY AND PERSON
We could say that this book includes the quintessence of our roadmap to a True Life.
Dealing with the aspect of fear and its roots, it unveils aeons of illusion and disorientation for humanity.
Many have said that it includes such groundbreaking insights and practical tools that we were almost forced to publish.
I GUESS WHAT WE'RE TRYING TO SAY IS THAT YOU SHOULD TAKE THE CHANCE